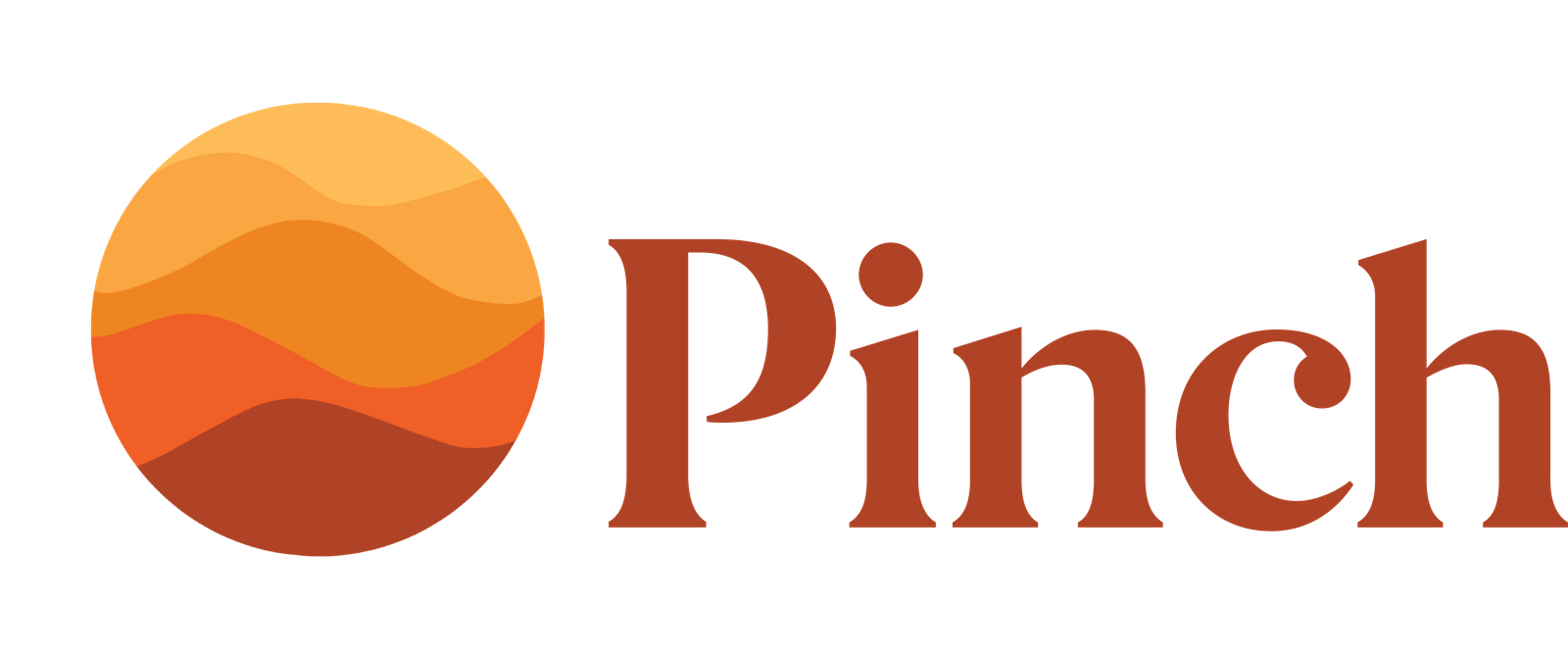 Enabling every home to be a place of abundant love, happiness & well-being.
We are a home hospitality & lifestyle management company, offering a basket of services comprising trained manpower, housekeeping, repairs, maintenance, concierge, food, wellness & experiences. Our aim is to bring comfort & convenience to families in their day to day household chores and then take them on a journey where they find pleasure in exploring the finer aspects of life, get delighted by wonderful experiences & eventually find their lives transformed for the better.
We are currently onboarding only a limited set of customers to ensure that they get nothing less than the best service experience possible from us.
© 2021 PINCH LIFESTYLE SERVICES private limited
© 2021 PINCH LIFESTYLE SERVICES private limited